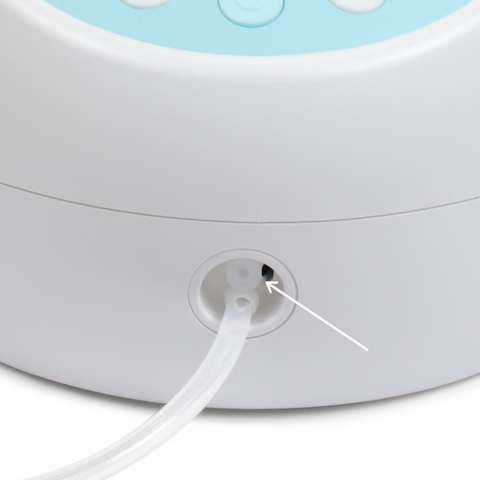 Spectra Spare Nozzle Cap
Ack, did the nozzle cover for your Spectra pump become detached? Happens to the best of us! If you re in a bind, you can fix this in a hurry with a ball of blu-tac. Just shape into a small ball and stick onto the end of the air nozzle.
For a more permanent solution, you can buy a replacement nozzle cover to get your pump looking perfect again.
Note: You might not be able to attach the nozzle cover permanently to the pump as it was originally. You ll be able to use it to close the nozzle, but once you take it off, make sure you don t lose it!
---
We Also Recommend